Join the Western PA ARML Team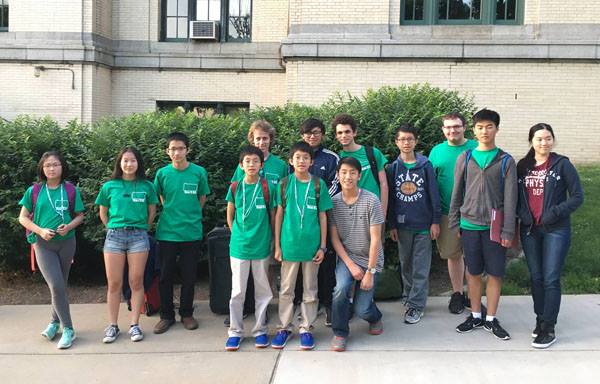 ---
Everyone is welcome to join! If you are excited about math and looking for a challenge, then you will love coming to practice.
Please sign up for the mailing list and provide information for at least one parent/guardian. Both student and parent emails will be added to the mailing list.
Every participant must fill out a release form. Please email this form to C.J. (cargue@andrew.cmu.edu) or bring it to the first practice you attend.